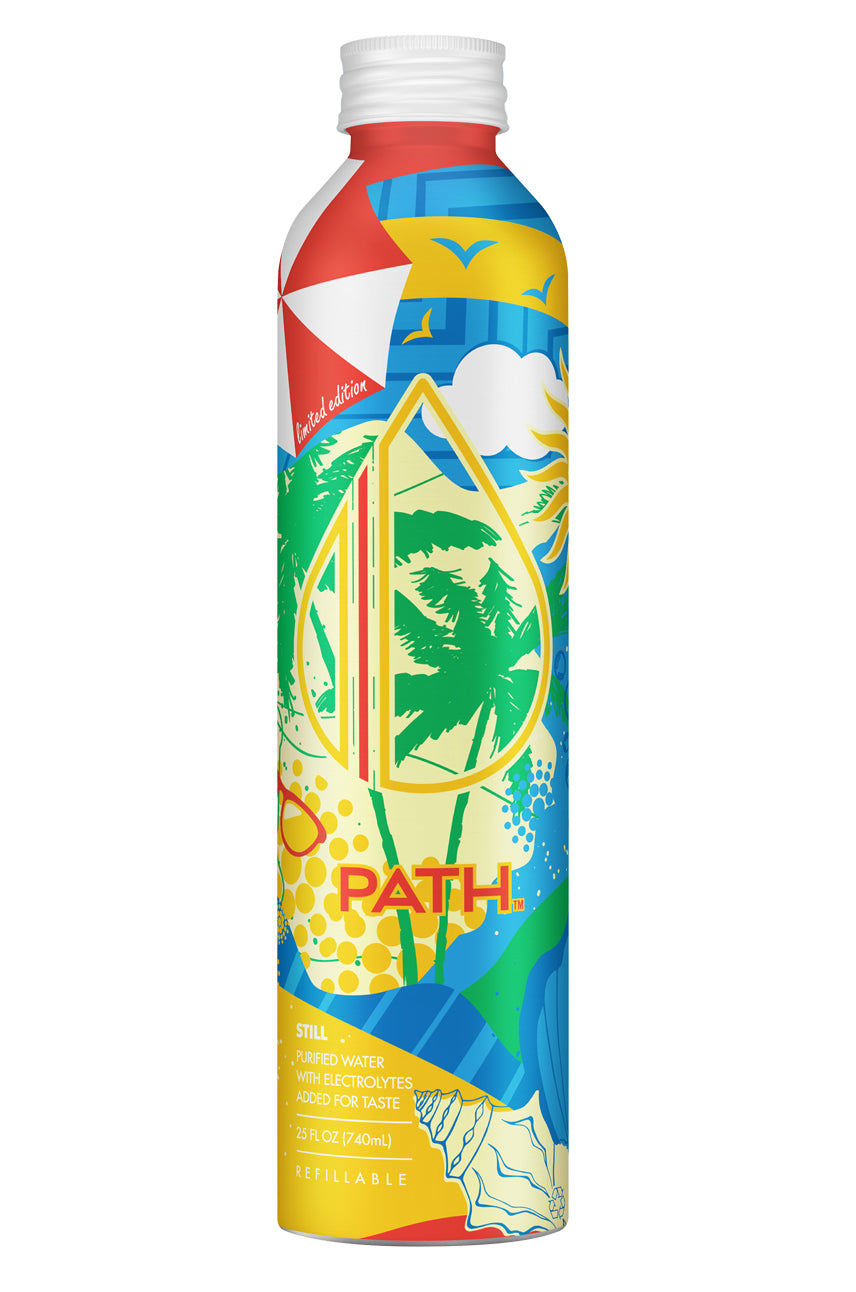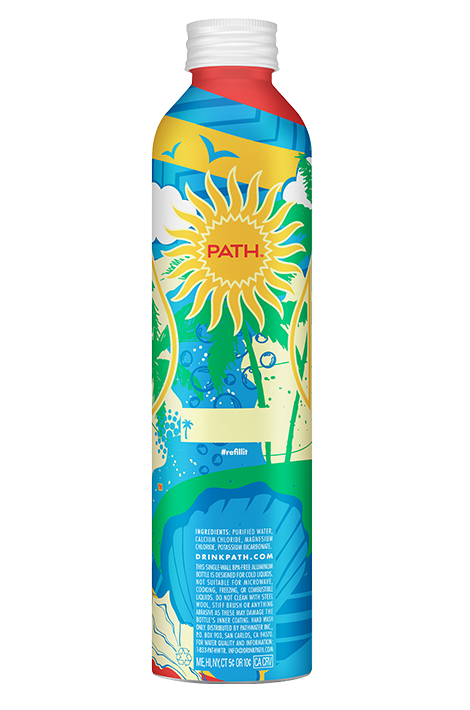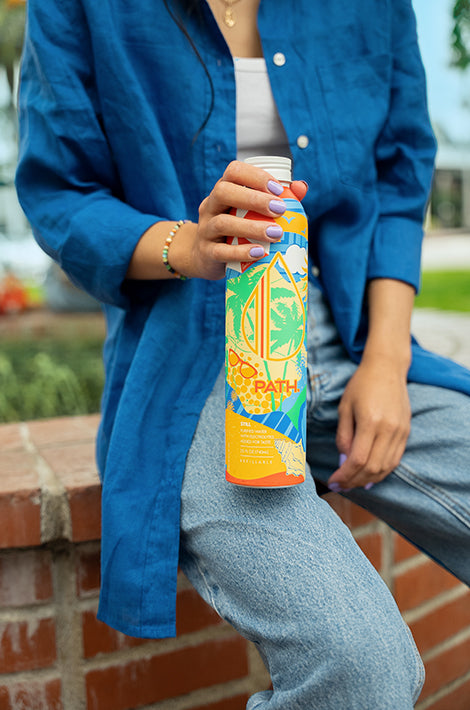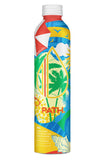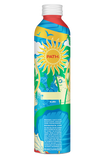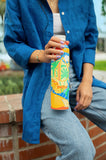 Shipping to USA only ・ Discounts for large quantities. Contact Us
Beat the summer heat with our ultra-purified, reverse osmosis filtered water packaged in a limited edition summer PATH bottle - get ready to take on the summer with a sleek, lightweight, infinitely recyclable aluminum bottle.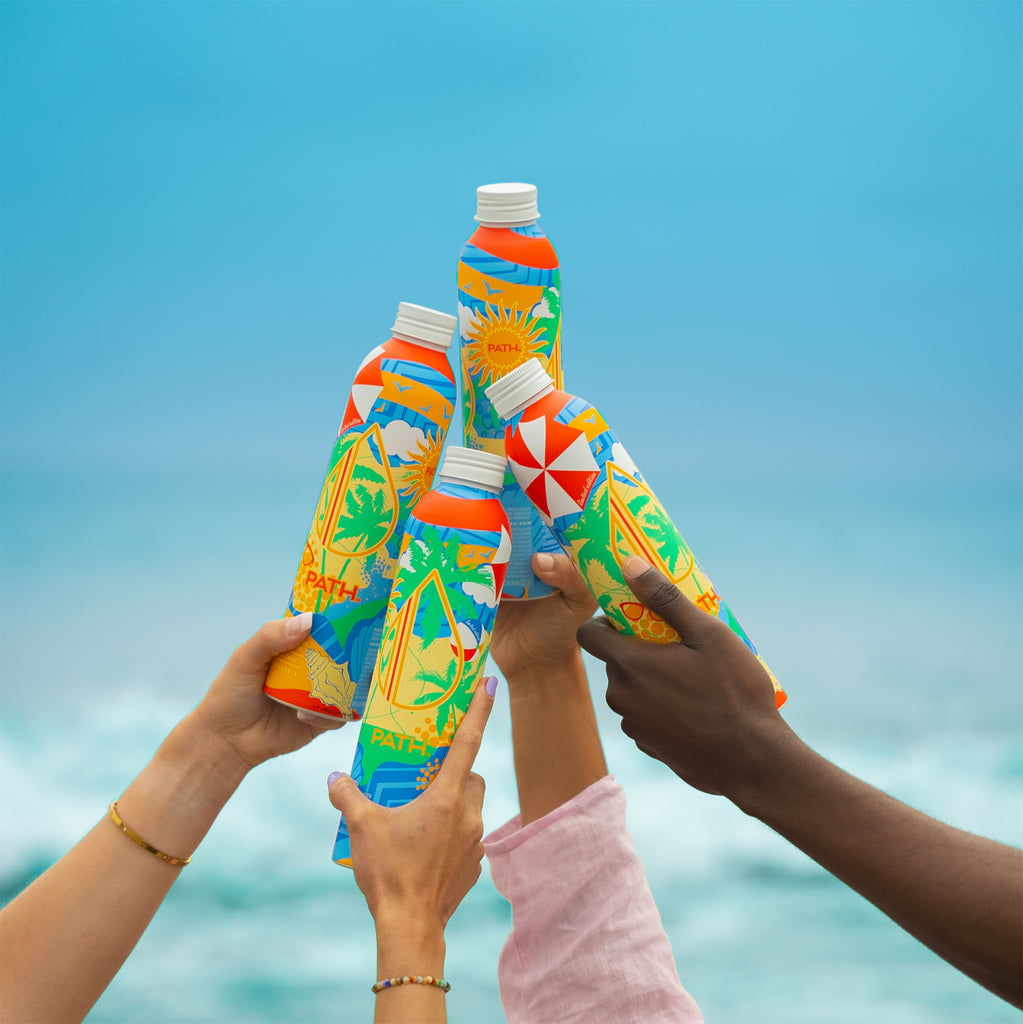 From surfing waves to cycling paths, we've created our first Limited Edition PATH Summer refillable bottle as a must-have for summer adventures. You're invited to our summering to save the planet! Whether you're pool lounging, road tripping, BBQ'ing, or enjoying a festival - you can grab this summertime PATH to refresh and refill on the repeat. Supplies are as limited as summer days—so get yours now! Sip. Refill. Adventure. Repeat.
---
Our unique aluminum bottle is produced with industry-leading thicker walls for superior durability.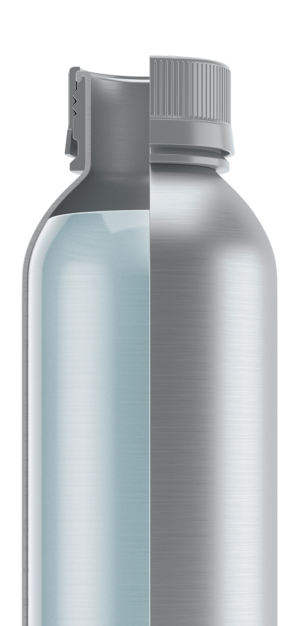 Hand wash only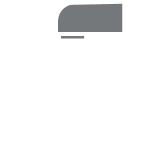 1. Add soap
& warm water

2. Cap & shake
to clean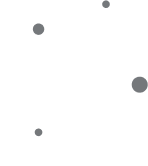 3. Rinse clean
with water
Do not:

Microwave

Clean with
abrasive materials

Put in dishwasher

Freeze
Make sure to follow us on Instagram & tag @pathwater #refillit to join the conversation!