PATH custom
Check out our Custom Studio where you can pick your own colors, add your own images and text and see your creations come to life! You'll receive your custom bottles in 6-8 weeks.
Customize
your vision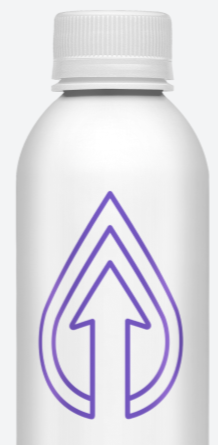 your PATH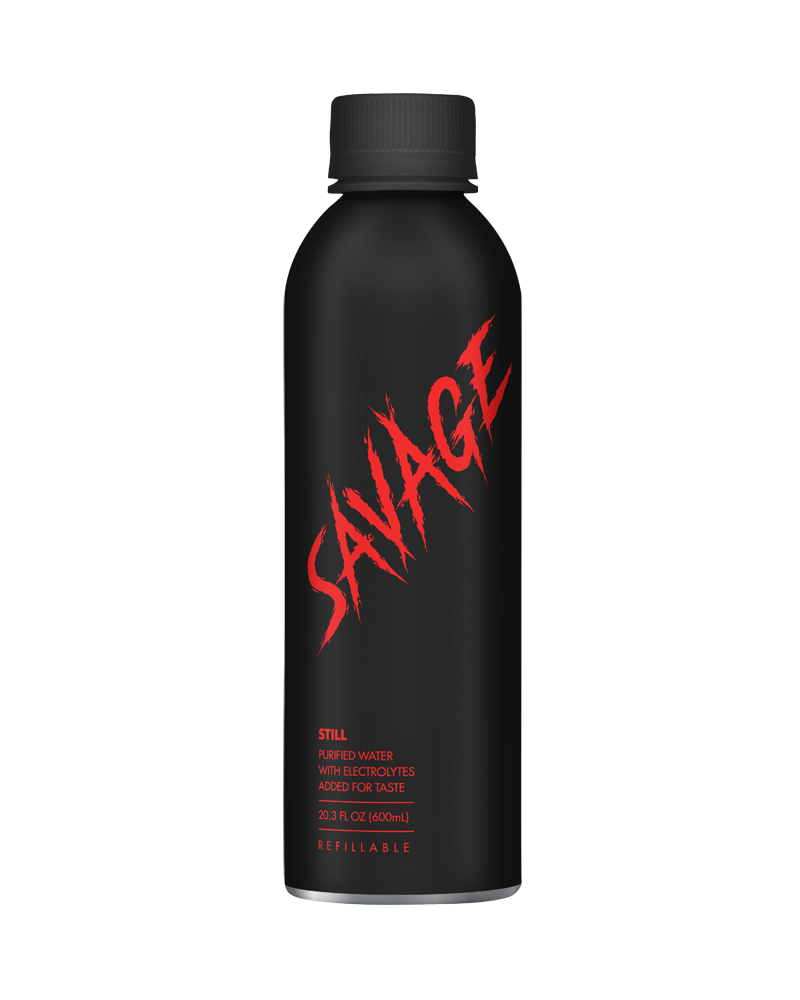 "I've always loved PATH bottles and now i'm able to design my own.This is game changer!"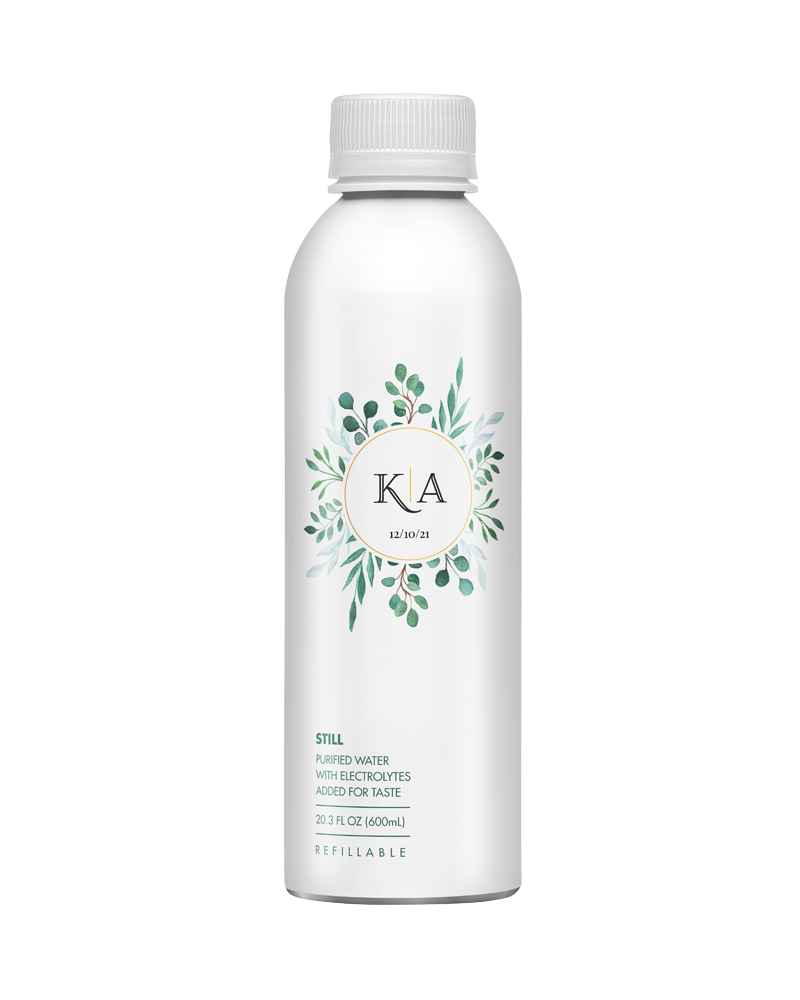 "SO COOl that I could design a bottle with PATH. Very premium."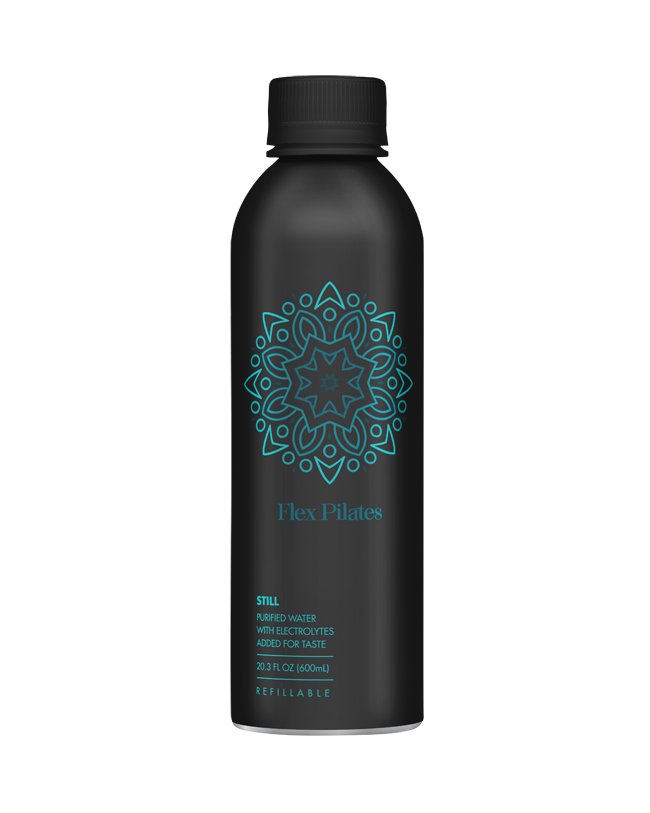 "I love the customizability of PATH custom studio. It was easy to use and I am so excited to show off my bottle."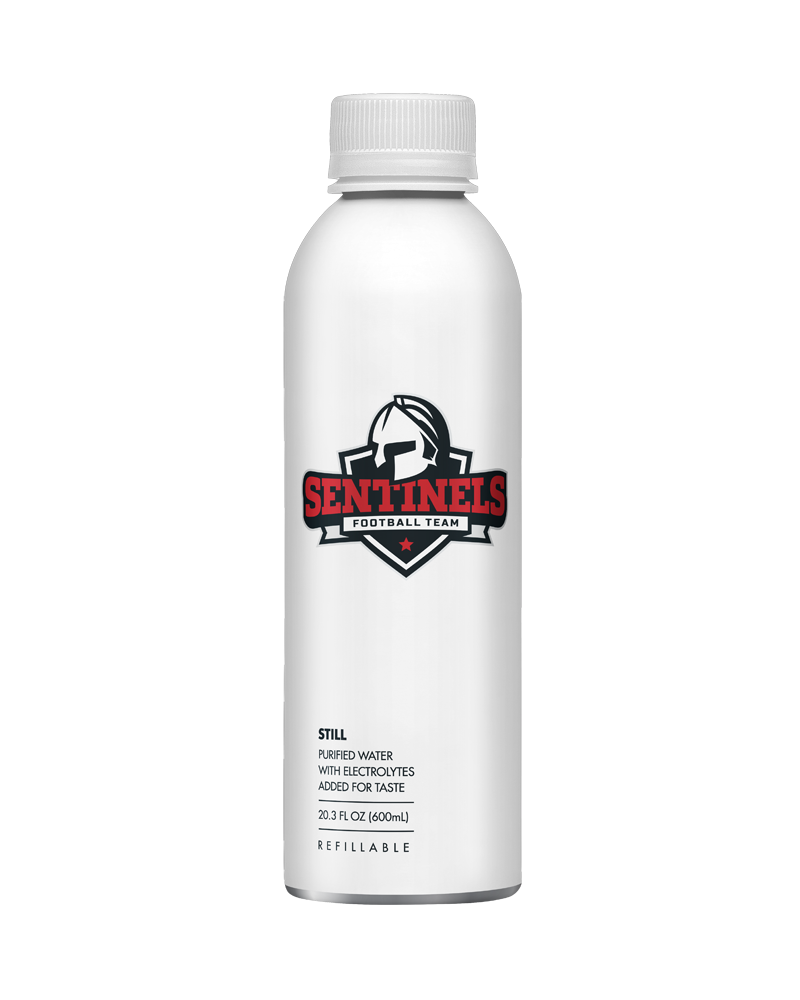 "Being able to design my own bottle is amazing. I will be reusing this as many times as possible at school and at home."
Hand wash only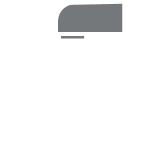 1. Add soap
& warm water

2. Cap & shake
to clean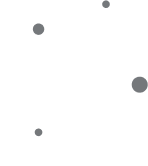 3. Rinse clean
with water
Do not:

Microwave

Clean with
abrasive materials

Put in dishwasher

Freeze
Make sure to follow us on Instagram & tag @pathwater #refillit to join the conversation!