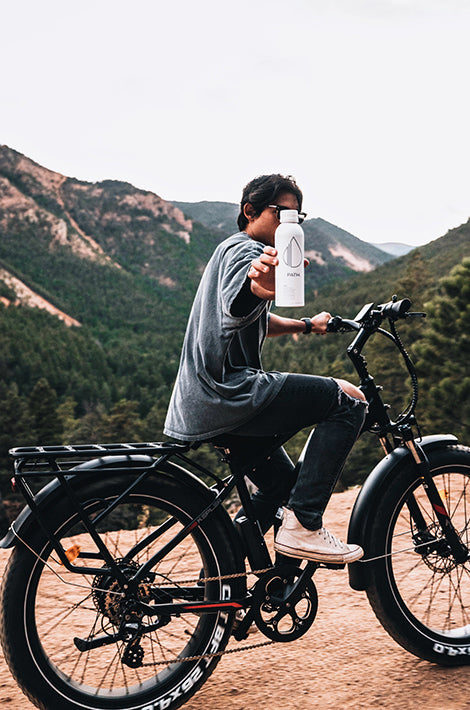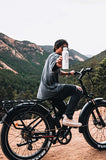 Shipping to USA only ・ Discounts for large quantities. Contact Us
Ultra-purified, reverse osmosis filtered water is packaged in a naturally beautiful, affordable vessel that is truly kind to the Earth. Aluminum - sleek, lightweight, infinitely recyclable.
---
Our unique aluminum bottle is produced with industry-leading thicker walls for superior durability.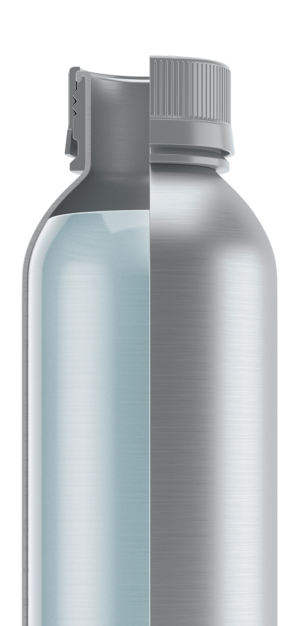 Hand wash only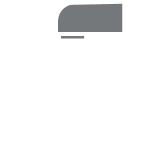 1. Add soap
& warm water

2. Cap & shake
to clean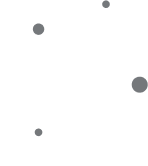 3. Rinse clean
with water
Do not:

Microwave

Clean with
abrasive materials

Put in dishwasher

Freeze
Make sure to follow us on Instagram & tag @pathwater #refillit to join the conversation!