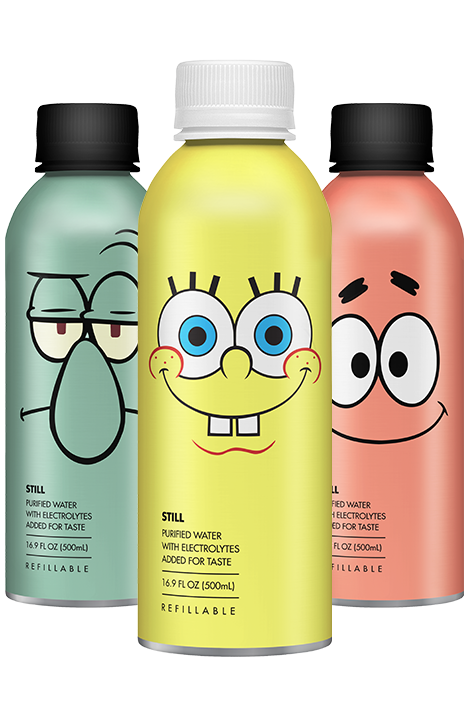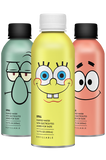 Shipping to USA only · Discounts for large quantities.
Hydrate with your favorite SpongeBob friends, and refill your bottle arouuund tooown to protect Bikini Bottom from single-use water bottles. 

Ultra-purified, reverse osmosis filtered water packaged in a sleek, recyclable Nickelodeon designed bottle. Lightweight and made to reuse, you'll be saying, "Aye-aye, captain," with every refill.

Please note: Each 9 and 18 pack is filled with one character of your choice. The variety pack includes 3 or 6 of each character. 
---
Our unique aluminum bottle is produced with industry-leading thicker walls for superior durability.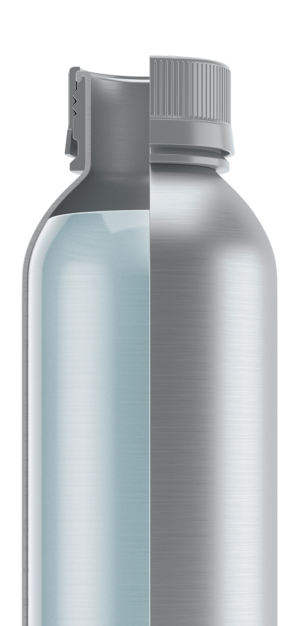 Hand wash only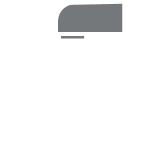 1. Add soap
& warm water

2. Cap & shake
to clean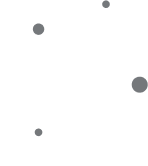 3. Rinse clean
with water
Do not:

Microwave

Clean with
abrasive materials

Put in dishwasher

Freeze
Make sure to follow us on Instagram & tag @pathwater #refillit to join the conversation!