why aluminum
70%
Of the material used in aluminum cans is recycled into new products–almost double that of glass (34%) and plastic (40%)
1.3
is the amount of waste that aluminum makes up, because of it's one of the most recycled materials.
∞
is how many times you can recycle it, unlike other materials
minimizing our impact
Refill it
The power of one refill means we're protecting our planet from more pollution and have prevented 335 million bottles from entering our oceans and landfills.
Mindful of water miles
In our dedication to improving the footprint of bottled water, we've strategically placed bottling centers across the U.S.—from the West Coast to the Central region and the East Coast. This deliberate positioning significantly reduces carbon emissions tied to shipping, ensuring our water journeys shorter distances to reach you.
Purposeful packaging
We prioritize sustainable packaging materials, from our sleek aluminum bottles to highly recyclable cardboard cases: every aspect is thoughtfully designed to minimize our environmental impact.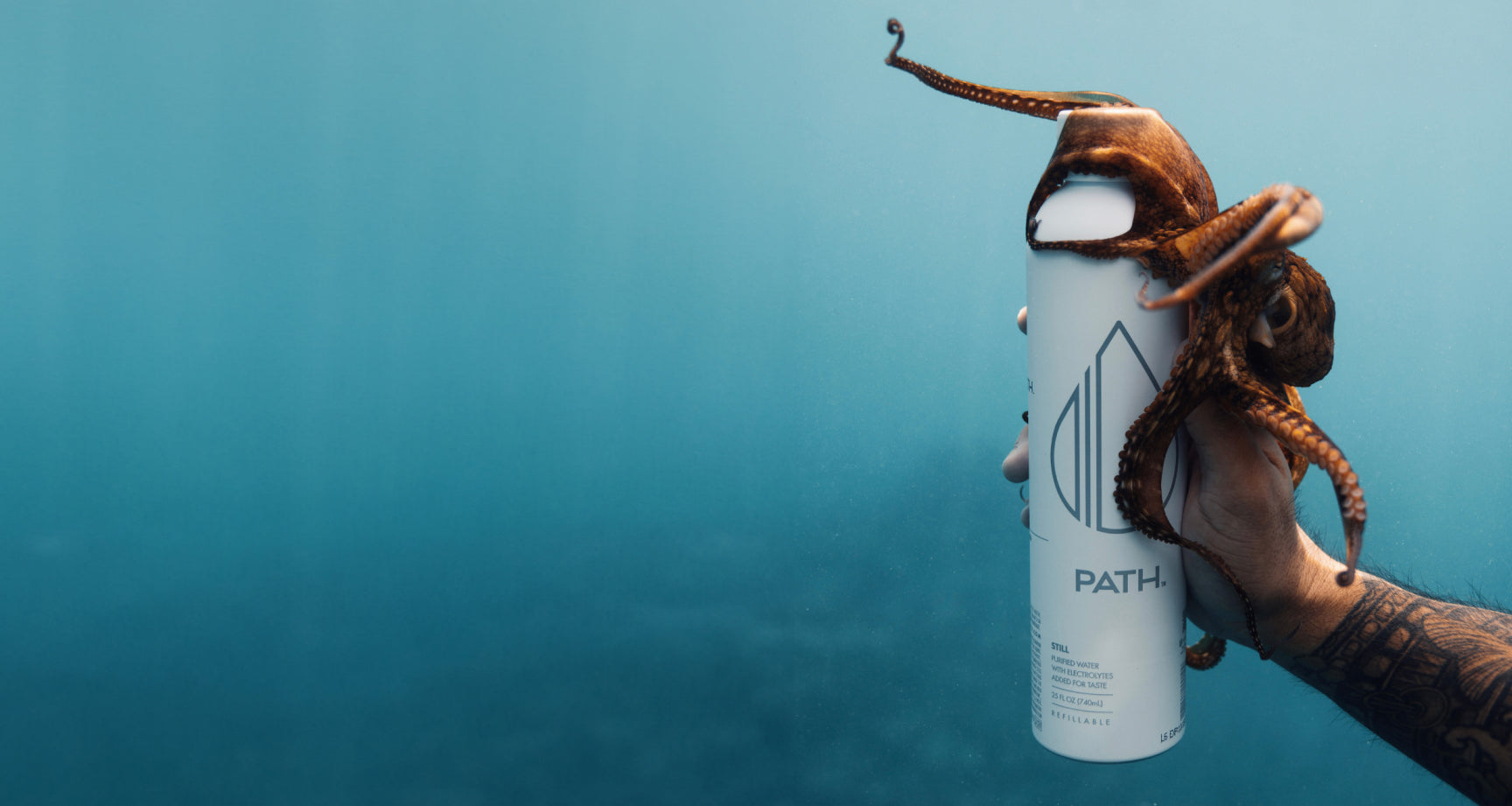 awards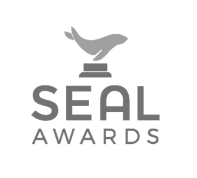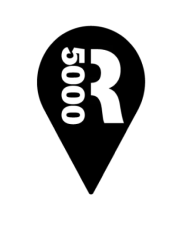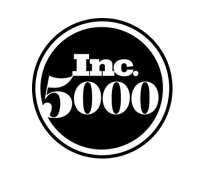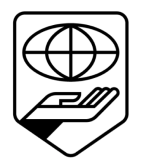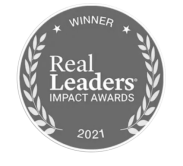 2014
Three friends, while passing through the bottled water aisle at a store, stopped to ask 'Why so much single-use plastic? Why isn't there a better way to drink bottled water?' This moment of reflection sparked the idea for PATH. Determined to make a difference, they set out to create a business focused on reducing the reliance on single-use plastic water bottles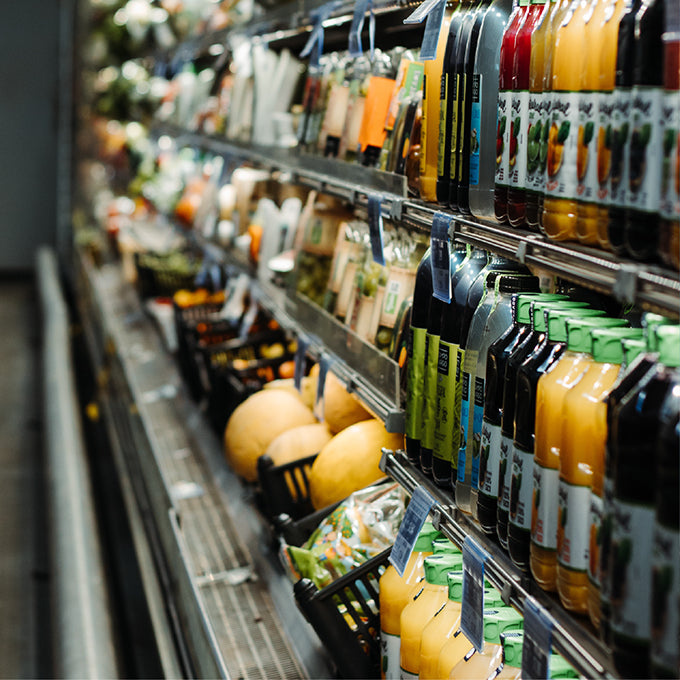 2015
Investment funds were raised from friends and family who shared the belief of saving the world from single-use plastic.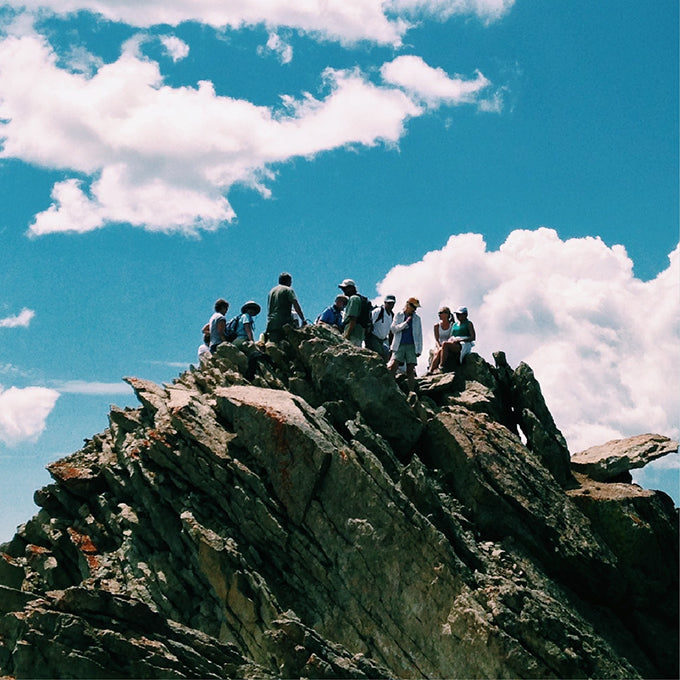 2016
The first reusable, recyclable aluminum bottled water hybrid was designed and produced in California.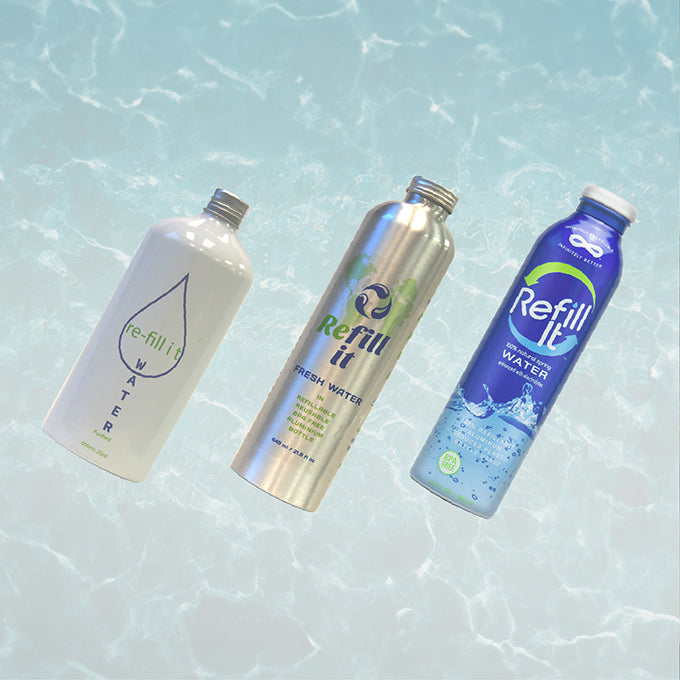 2018
Food Network Celebrity Chef Guy Fieri, Super Bowl Champion Vernon Davis, and Actress Tamera Mowry become investors. The 'Partnering to Save the Planet' program is introduced allowing brands to get custom designed bottles and grow the mission to #refillit.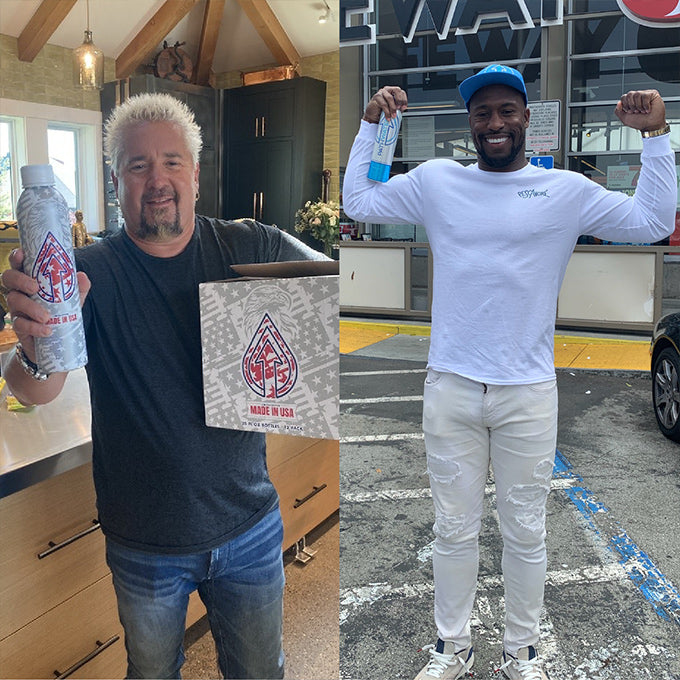 2019
PATH receives the prestigious SEAL (Sustainability Environmental Achievement Leadership) award, marking a significant milestone. PATH is now available at 20 airports, more than 400 corporate offices, upwards of 1,500 campuses, over 500 hotels, around 50 hospitals, and in excess of 7,000 retail locations.
2020
PATH expands into international distribution in Canada and Asia. Kevin Hart becomes an investor and supporter of the brand. PATH is now available in 20,000 retail stores. Sparkling and Alkaline water are introduced.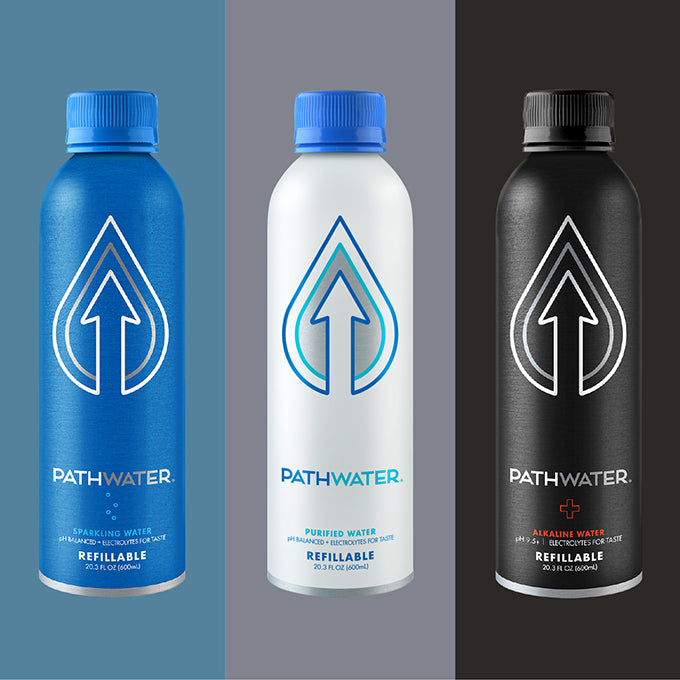 2021
Custom PATH bottles are introduced to our online customers.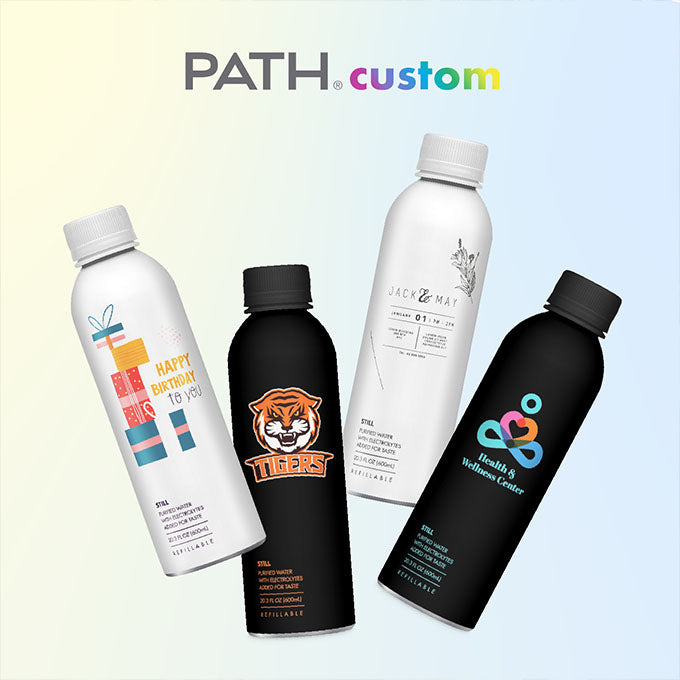 2022
PATH transforms in a new rebrand and launches the latest bottle design, solidifying the iconic water droplet into a forward-thinking emblem of sustainability. PATH now in over 60,000 retail locations.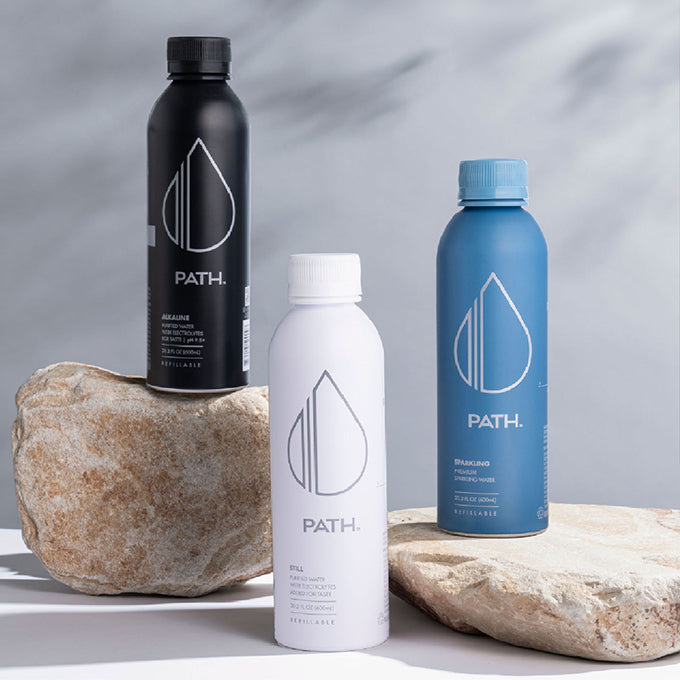 2023
Introduction of limited edition bottles with Barbie, SpongeBob, Paw Patrol, and Teenage Mutant Ninja Turtles. Three sparkling flavors are introduced into our classic collection.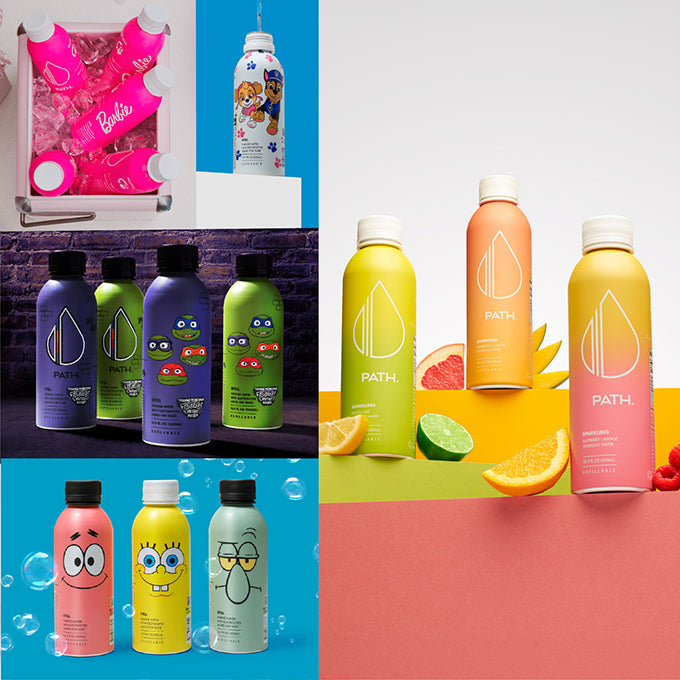 2014

2015

2016

2018

2019

2020

2021

2022

2023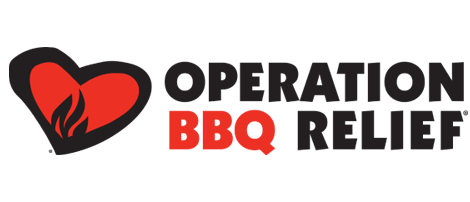 PATH is honored to partner with Operation BBQ Relief, an amazing non-profit organization that provides comfort to those in need by feeding, connecting, inspiring, serving and educating in communities all across America.

For every Holiday bottle purchased, PATH will donate 10 cents to Operation BBQ Relief, as well as donating 3,600 bottles of water, which will supply OBR with hydration for 2022 deployments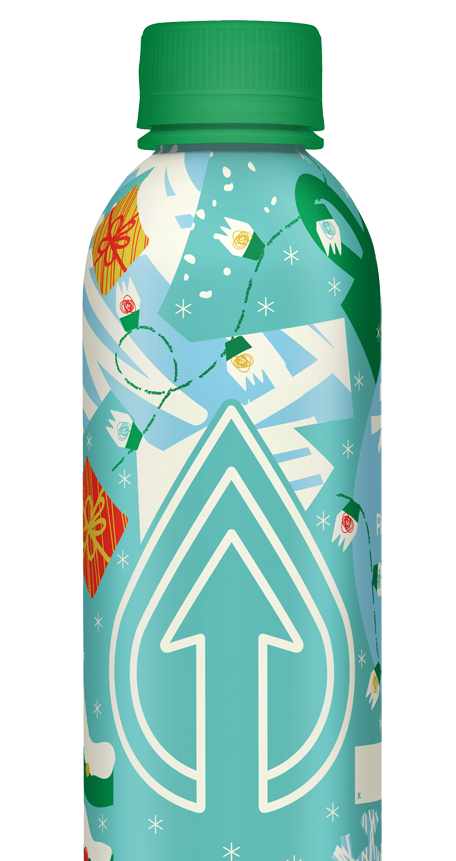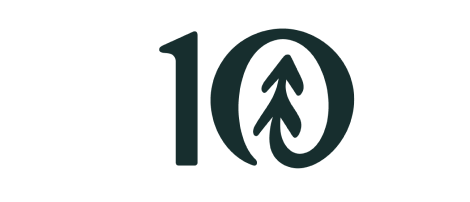 Everything tentree does stems from how to do better by our planet—like planting trees. They plant trees because it's one of the best ways to create a more sustainable future.

Over the years, they've realized that their journey doesn't start and end with planting trees. They're constantly looking at innovative ways to make apparel with the smallest possible footprint and create more circular supply chains.

To celebrate Earth month 2021, we partnered with tentree to create a limited-edition bottle that supports planting ten trees for each bottle sold! tentree is a rapidly growing, sustainable-focused company that encourages and empowers an eco-friendly lifestyle through their earth-first apparel.

Join us on the #PATHto100k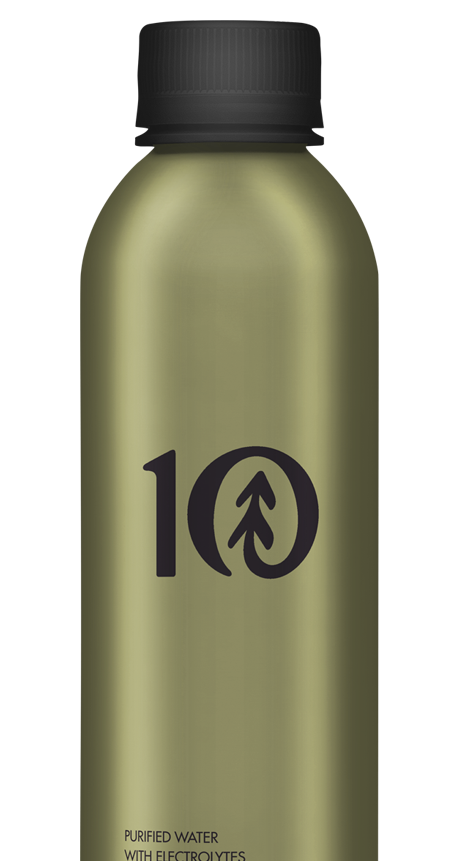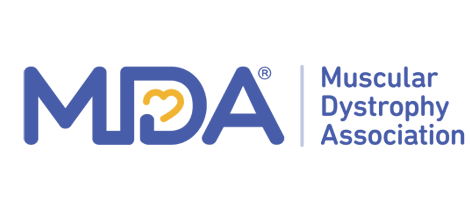 Families are at the heart of MDA's mission. A caring and concerned group of families started MDA in 1950, and they continue to relentlessly pursue their promise to free families from the life-threatening effects of muscular dystrophy and muscle-debilitating diseases today.

MDA uses every dollar raised wisely, to ensure it has the greatest impact in the fight to end muscular dystrophy. They strive to provide you with transparency and clarity around how contributions make a difference and how MDA is supporting your community. For every PATH x MDA Summer Camp Limited Edition bottle purchased, one bottle will be donated to a camper.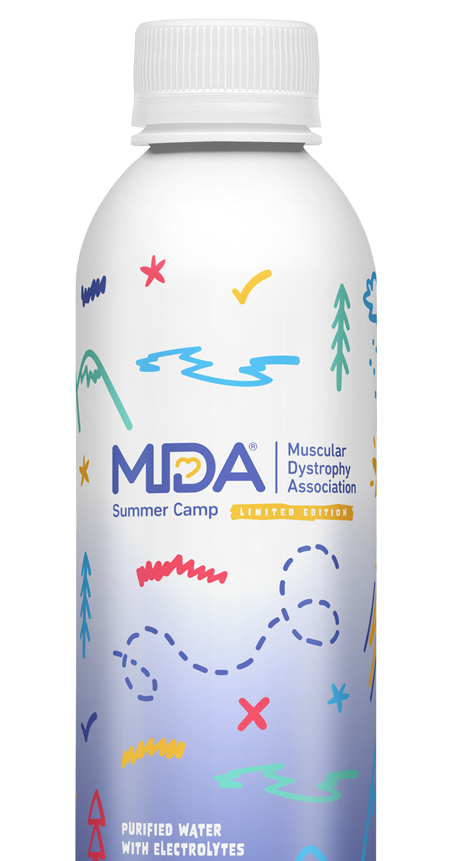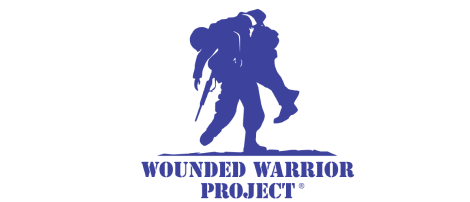 Wounded Warrior Project® (WWP) began in 2003 as a small, grassroots effort providing simple care and comfort items to the hospital bedsides of the first wounded service members returning home from the conflicts in Iraq and Afghanistan. As their post-service needs evolved, so have WWP's life-changing programs and services, which include mental health, career counseling and long-term rehabilitative care — improving the lives of millions of warriors and their families.

PATH donated 10 cents from every Made in USA bottle sold, directly to the Wounded Warrior Project®.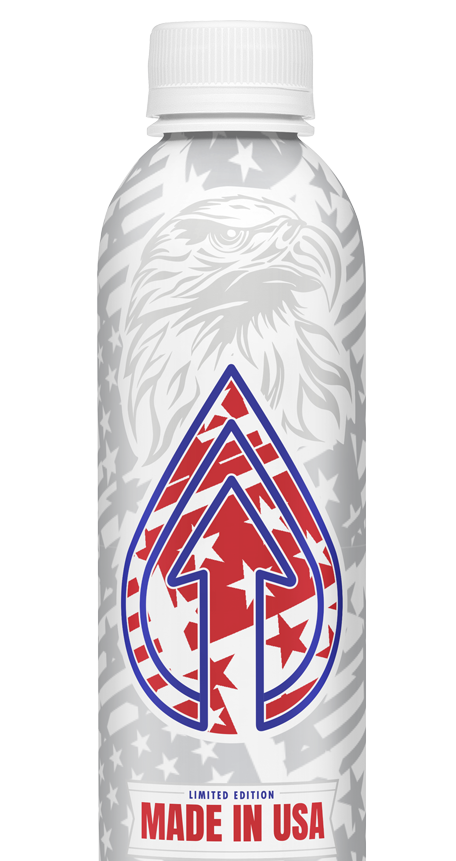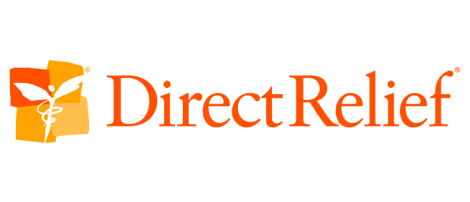 Direct Relief is a humanitarian aid organization whose mission is to improve the health and the lives of people affected by poverty or emergencies without regard to politics, religion, or ability to pay. Direct Relief is active in all 50 states and more than 80 countries.

Coronavirus Outbreak Response:
Direct Relief aided in delivering protective gear to safeguard health workers and supplying medical items for critical patient care. They have emergency deliveries leaving daily for medical facilities across the U.S.

PATH donated 10 cents from every Made in USA bottle sold, directly to the Direct Relief®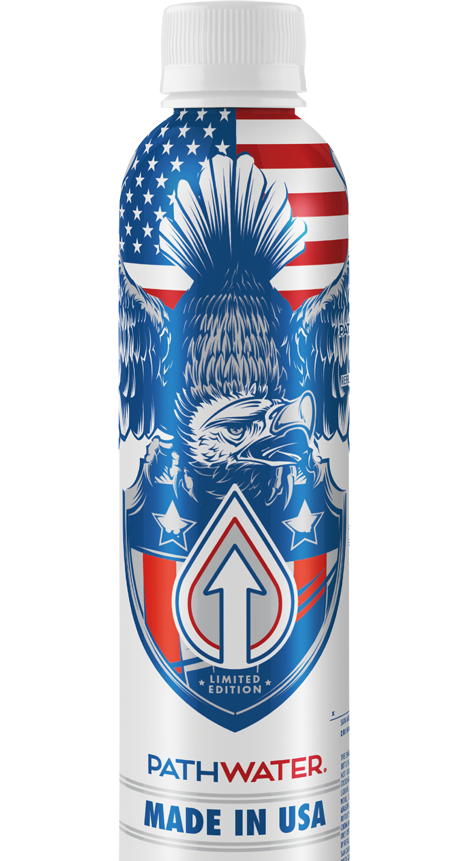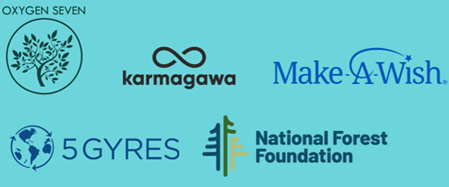 PATH launched a #five4five campaign where all proceeds from PATH's $5 limited-edition Earth Day bottles were donated and split equally between five nonprofits that support five elements of the earth: 5Gyres (oceans), National Forest Foundation (forests & grasslands), Karmagawa (wildlife), Oxygen Seven (trees), and Make-A-Wish (people).