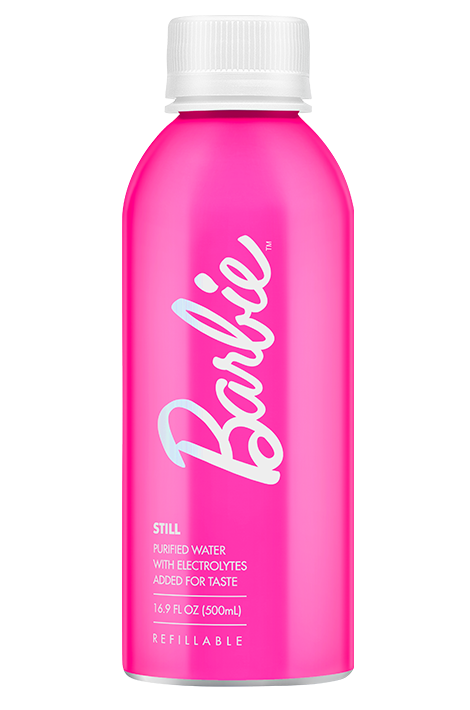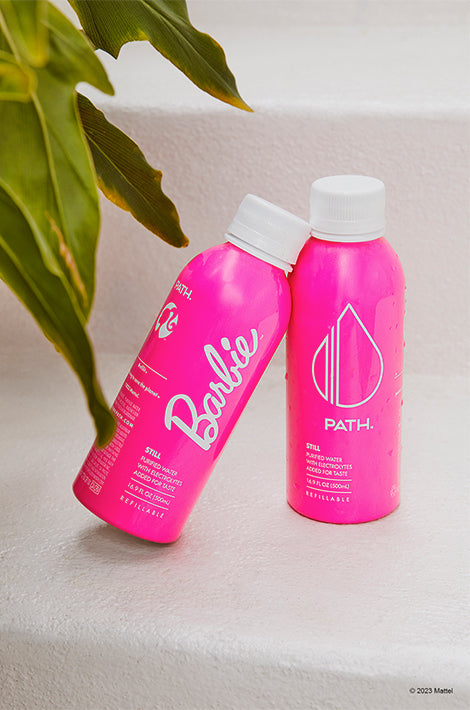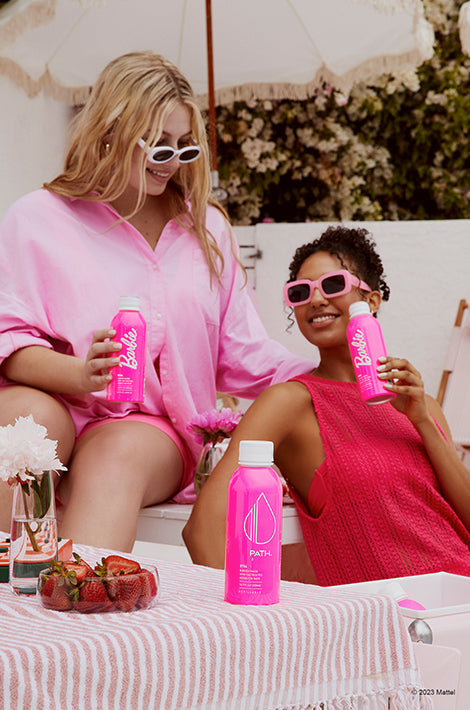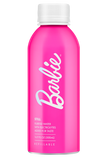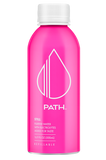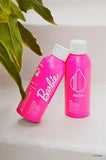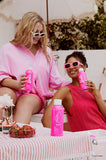 Shipping to USA only ・ Discounts for large quantities. Contact Us
This PATH x Barbie™ bottle is everything - ultra-purified, reverse osmosis filtered water. Now everyone can happily refill day after day after day – forever! Aluminum - sleek, lightweight, and infinitely recyclable. Cheers to you + me saving the big blue sea with our bright pink Barbie bottle!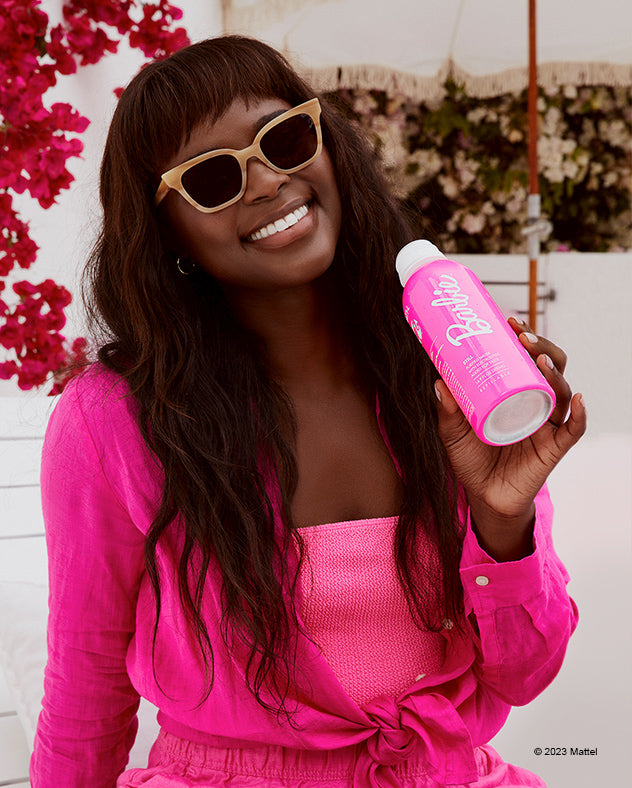 The collaboration between Barbie™ and PATH is a magical partnership that celebrates the icon who inspires us to follow our dreams. Now everyone can happily refill tomorrow and every day from now until forever. For every Barbie™ x PATH bottle purchased, PATH will donate a portion of proceeds to Girls Inc., a non-profit organization that empowers girls to follow their dreams.
---
Our unique aluminum bottle is produced with industry-leading thicker walls for superior durability.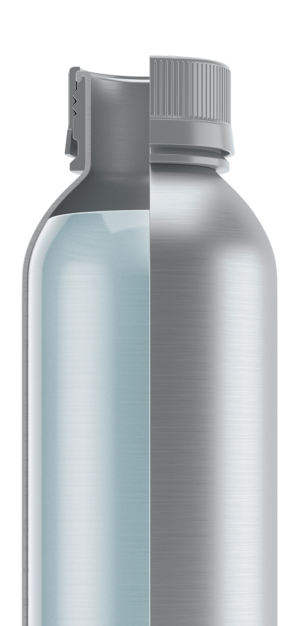 Hand wash only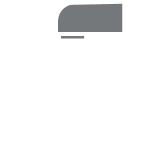 1. Add soap
& warm water

2. Cap & shake
to clean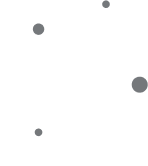 3. Rinse clean
with water
Do not:

Microwave

Clean with
abrasive materials

Put in dishwasher

Freeze
Make sure to follow us on Instagram & tag @pathwater #refillit to join the conversation!